About BioSafe Environment
Meet the Team Behind Your Mold-Free Environment
BioSafe Environment is a family-owned mold remediation company with a mission to create healthier living and working spaces for our clients. 
Founded by Dan Waters in 2016, our team of experts is dedicated to providing comprehensive mold remediation solutions and educating people about the dangers of mold. Our commitment to excellence, combined with our passion for helping people, ensures that we deliver the best possible service to protect your home and place of business.
CMI, CMR, Member of NAMRI
Owner, Director of Operations
Dan, the founder of BioSafe Environment, oversees daily operations and is an expert in mold remediation, always finding the best solutions to address mold issues.
A proud husband, father, and grandfather, Dan's dedication to faith, family, and helping others is at the core of his work. In his free time, he enjoys outdoor activities like paddleboarding and golfing. 
Dan holds a BA in Marketing from Michigan State University and has earned numerous certifications in mold inspection and remediation, as well as other health-related fields. This has assisted in his ability to educate others on the importance of maintaining a healthy living environment.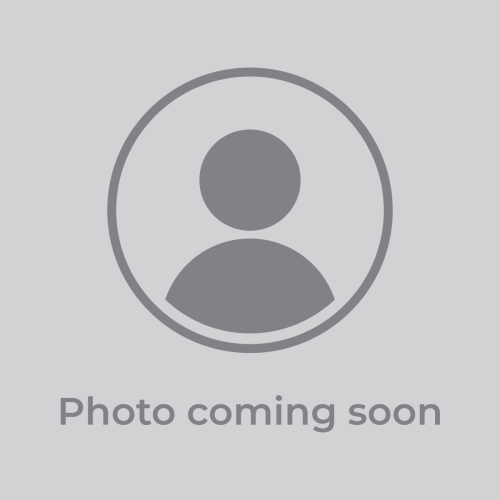 Ryan, Project Manager at BioSafe Environment, supervises job sites, performs initial inspections, assigns tasks to techinicans, and serves as the on-site point person for client communication. 
A proud husband, father, and grandfather, Ryan is a native of West Michigan and is well-acquainted with the surrounding areas. 
Ryan holds certifications in mold inspection and remediation. As a U.S. Army veteran, he brings the same honor, respect, and integrity from his military background to every job site, ensuring a professional and efficient mold remediation process.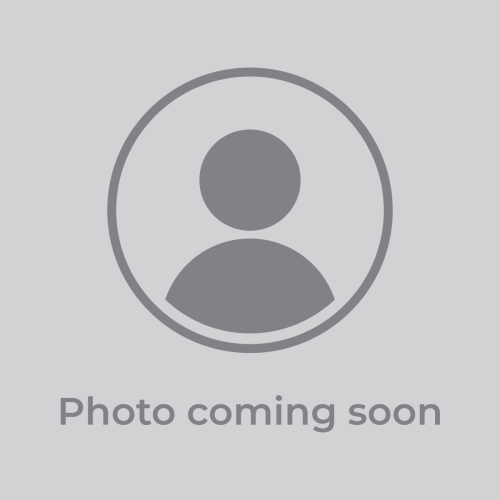 Lauren, Office Manager at BioSafe Environment supervises administrative tasks, tech-related items, social media, project financials, human resources, and scheduling and managing client contact and project schedules.
As a wife and mother, Lauren enjoys spending time outdoors, tackling home renovation projects, and cherishing moments with friends and family. 
She holds a Bachelor of Science degree from Western Michigan University.